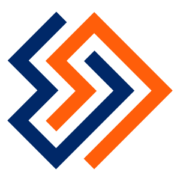 UNTAP YOUR LEADERSHIP POTENTIAL.
UNTAP YOUR BUSINESS POTENTIAL.
Do you feel like your business could achieve so much more?
Do you have business goals that seem out of reach?
Do you feel like you are always trying to keep your head above water?
Do you want a team that behaves and executes like a championship team?
It is time to untap your potential and the potential that exists within your team, and your business.
The Untapped Potential training program was developed for bold leaders and entrepreneurs like you – leaders who believe in endless possibilities, scaling up and are hungry for more.
Our high-performance business coaches and trainers will work with you and your team to provide hands-on training to grow and scale your business.
Whether you are looking to:
Our business coaches will train and guide you to achieve your desired results.
Why Untap Your Potential?
UNTAPPED POTENTIAL WAS DESIGNED FOR LEADERS WHO:
OUR TEAM WILL SUPPORT, PUSH, TEACH, AND WHEN REQUIRED, BE A PAIN IN THE ASS TO HELP YOU ACHIEVE A HIGHER LEVEL OF PERFORMANCE FOR YOURSELF, YOUR TEAM AND YOUR BUSINESS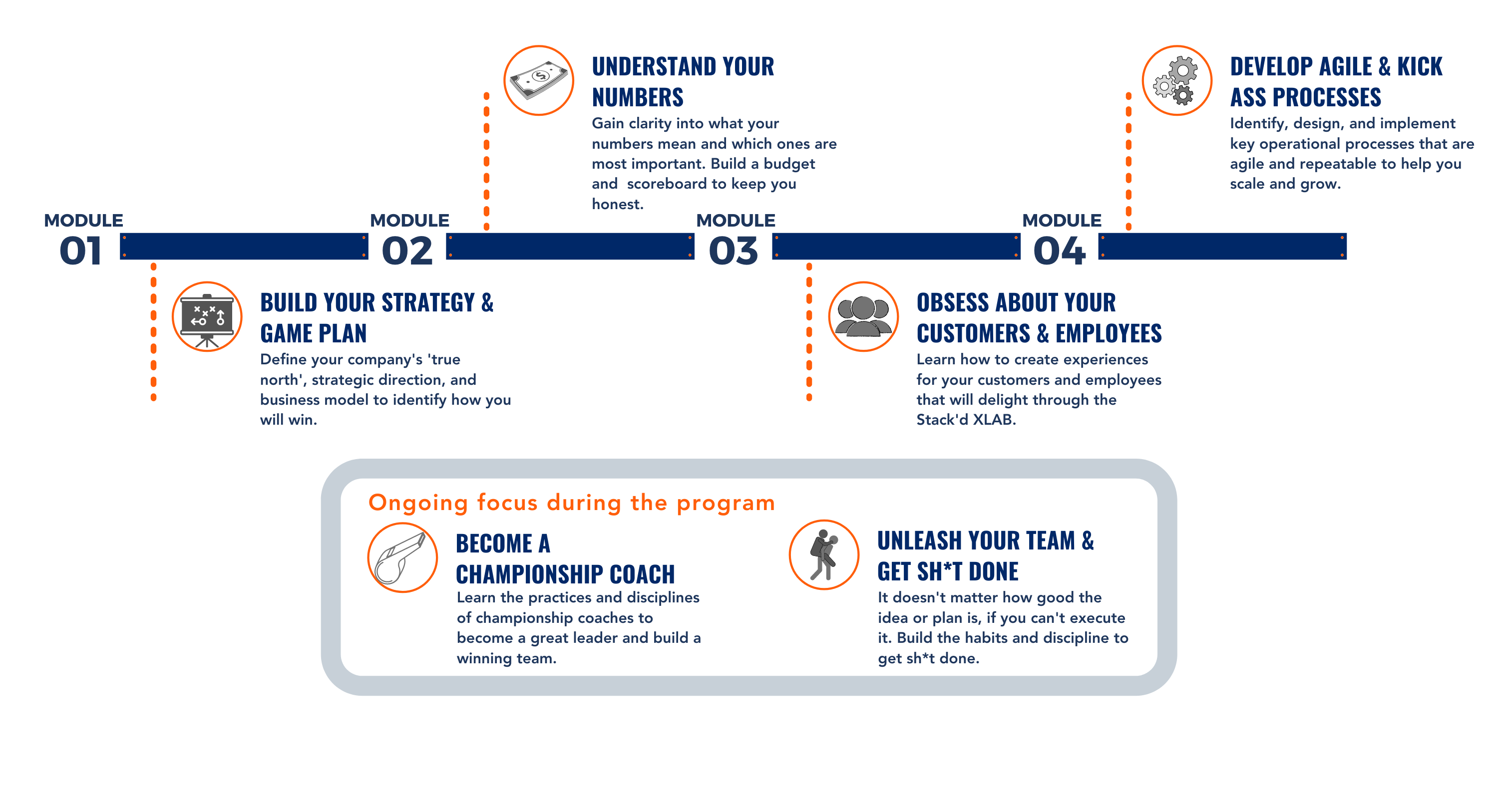 PROGRAM BREAKDOWN
Our comprehensive Untapped Potential training program, is broken into four training modules that are completed quarterly and build on each other to help you make meaningful progress throughout the year.
TESTIMONIALS
Dustin helped me as a business leader understand the bigger picture and overarching goals of our vision and business at Local Laundry, but most importantly, how to achieve them. Breaking things down into small, almost bite-size goals with clear-cut metrics, accountabilities, and timelines, made getting things done easier without feeling overwhelmed.
Knowing how to put a proper plan in place and how to execute and measure success has allowed us to grow as a business, but more importantly has allowed us to empower our team members and get everyone on the same page.
We owe a large part of our success over the last two years to Dustin's wisdom and guidance.
I initially signed up for Untapped Potential because my company was growing, and I knew that simply being operationally efficient wasn't going to cut it. I was overwhelmed, my staff was overwhelmed, and the consistency of our products and services were slipping. Untapped has helped us establish a foundation not only to grow but to scale, and Dustin's ability to ask the hard questions and challenge me in all areas of strategy helped me to be a better leader, which ultimately led to having a better team. I would highly recommend UP to any team looking to level up, be great, and scale.
As an entrepreneur, it's really easy to overthink things or get too deep in your business' day-to-day because, after all, it's your baby… you're personally invested, and failure isn't an option. Working with Dustin really helped me get to a more macro level in my business, where I can see connections easier. It's a place where it's much easier to see what really impacts your business and, more importantly, how to develop simple strategies based on the information at hand to implement strategies to change the direction of your business. Working with Dustin, you feel he is personally invested in your success and holds you accountable to your commitments, something a lot of entrepreneurs struggle with.
Dustin's wealth of entrepreneurial experience and knowledge, thoroughness, and candid demeanour are just a few of the qualities that make him a fantastic coach. Dustin isn't afraid to ask you the hard questions when being presented with a problem and uses those insightful questions to challenge you to solve the problem and find the solution on your own. Dustin keeps you focused and accountable for your goals, and he truly wants his clients to succeed.
I would recommend him any day for anyone looking to challenge and better your business through professional coaching!
As the Principal of Worthington PR & Story and an entrepreneur with a growing business, I'm constantly navigating new crossroads that I hope will positively affect my team, our clients and our partners. One of Dustin's many strengths lies in asking the right questions that allow you to feel empowered to pause, think and then make big decisions with confidence. I trust his strategies, and his wisdom has helped me take my business into new and exciting territory.
Dustin coached me through an interesting time in my business, Snap Dance Studios, where it was closed down twice due to the pandemic. He inspired me to get out of the day-to-day grind and focus on high-level decision-making and planning. Working with Dustin provided me with many Oprah-type A-HA moments. Dustin is a straight shooter, a nice person, and brings management consulting level knowledge and experience to the world of small business.
Untapped Potential is the answer if you are looking to grow your business or as a leader.
Working with Dustin, you quickly realize, as a business owner, you genuinely don't know what you don't know. He helped me move past the day-to-day tasks and focus on the drivers of my business; strategy, processes, accountability, etc. This shift in mindset and leadership has enabled us to focus our efforts, resources and decision-making on initiatives that support our strategic direction. Dustin is able to help entrepreneurs and owners reduce the number of distractions in their business and focus on what is important to them and their goals.


TRAINING PROGRAM DETAILS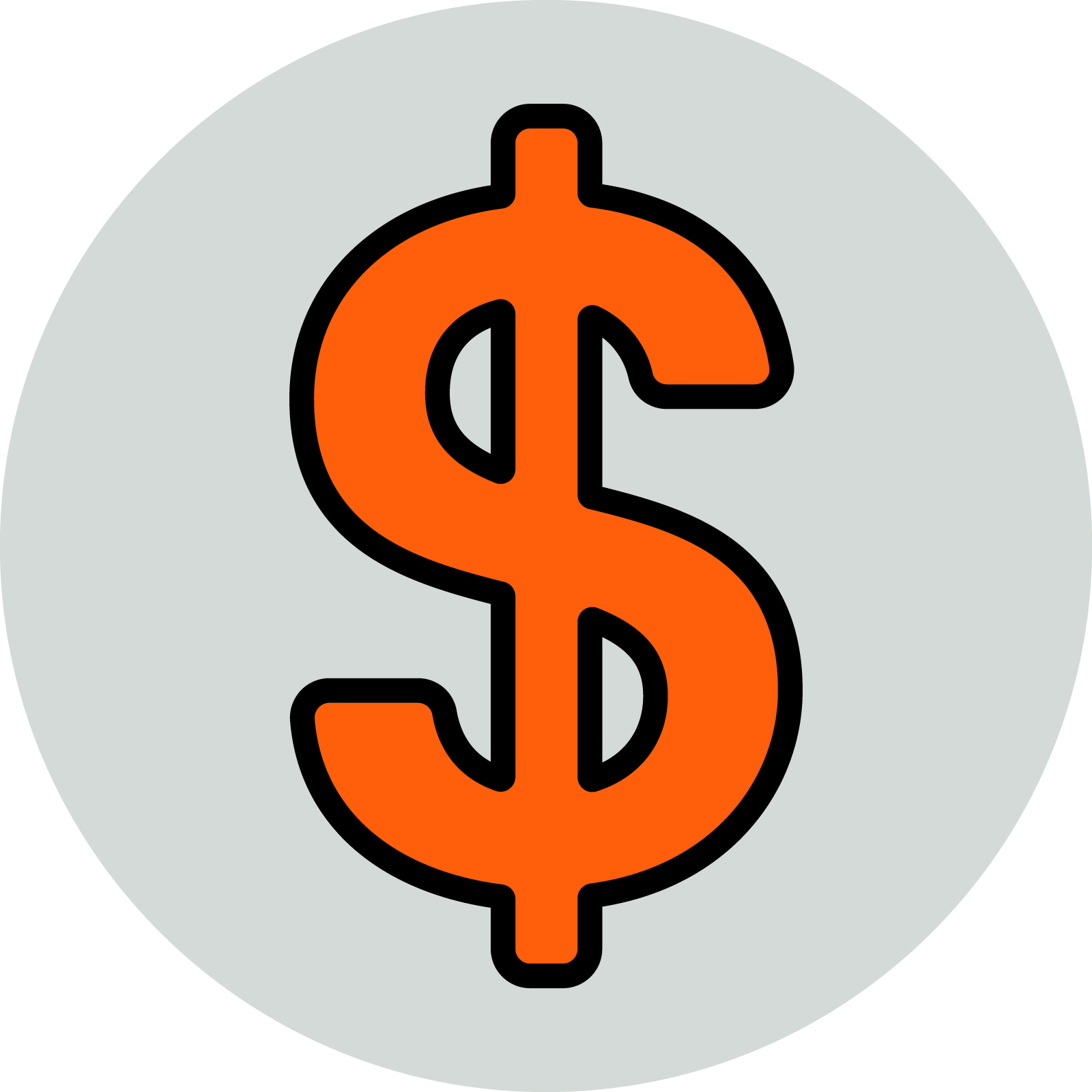 COST
The total cost of the 12-month Untapped Potential training program is $14,400 per learner plus GST.  You or your company may be eligible for funding under the Canada Alberta Job Grant. We would be pleased to provide details and support the completion of any required documentation. Please use the contact form below to receive more information.
If a total of three or more learners participates from the same company, we will provide:
Two instructors from Stack'd Consulting to support the delivery of course curriculum. Program instruction will be led by one of our senior team members.

Provide up to six hours of one-on-one coaching per quarter on an as-needed basis, at no additional cost. Additional coaching will be provided at the cost of $250/hr plus GST.
Participants will be invoiced monthly on a pro-rated basis throughout the duration of the program.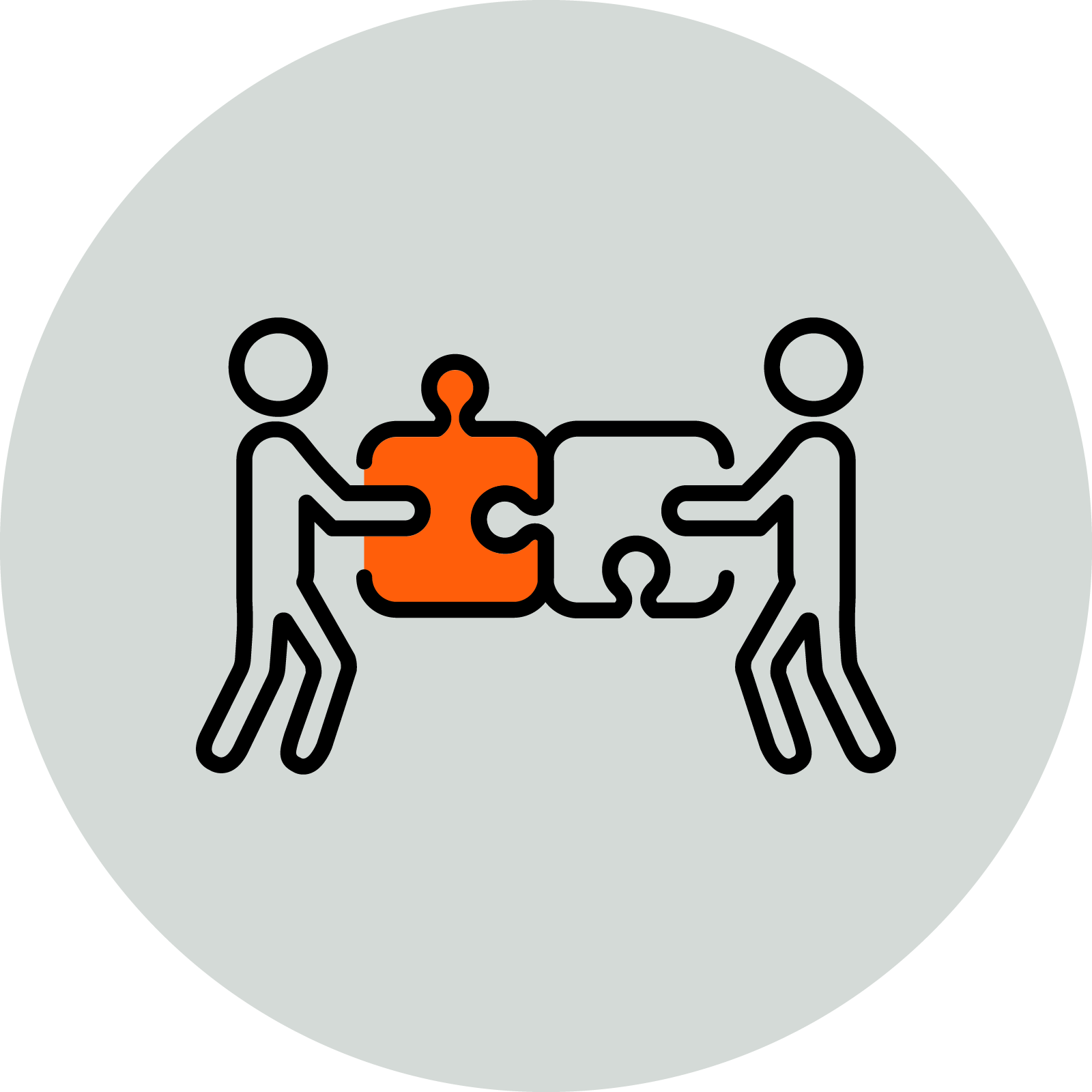 COURSE DELIVERY
The Untapped Potential training program is an immersive training experience that is instructor led and combines direct instruction, assignments, hands-on training, and one-on-one coaching to develop the skills and capabilities required to achieve the learner outcomes for each course.
Delivery Method:
All courses can be delivered in person or online based on our client's requirements and the safety practices being followed related to Covid-19. For online delivery of course materials, we will use leading technologies including Zoom, Microsoft Teams, and Miro Real-Time Whiteboard.
Course Instruction
The course is delivered by instructors from Stack'd Consulting and the Stack'd XLAB who have extensive experience in supporting leaders and their company's transform, grow, scale, and delight across a variety of industries and company sizes. All Untapped Potential course delivery is overseen and managed by Dustin Anderson, CEO and Founder of Stack'd Consulting.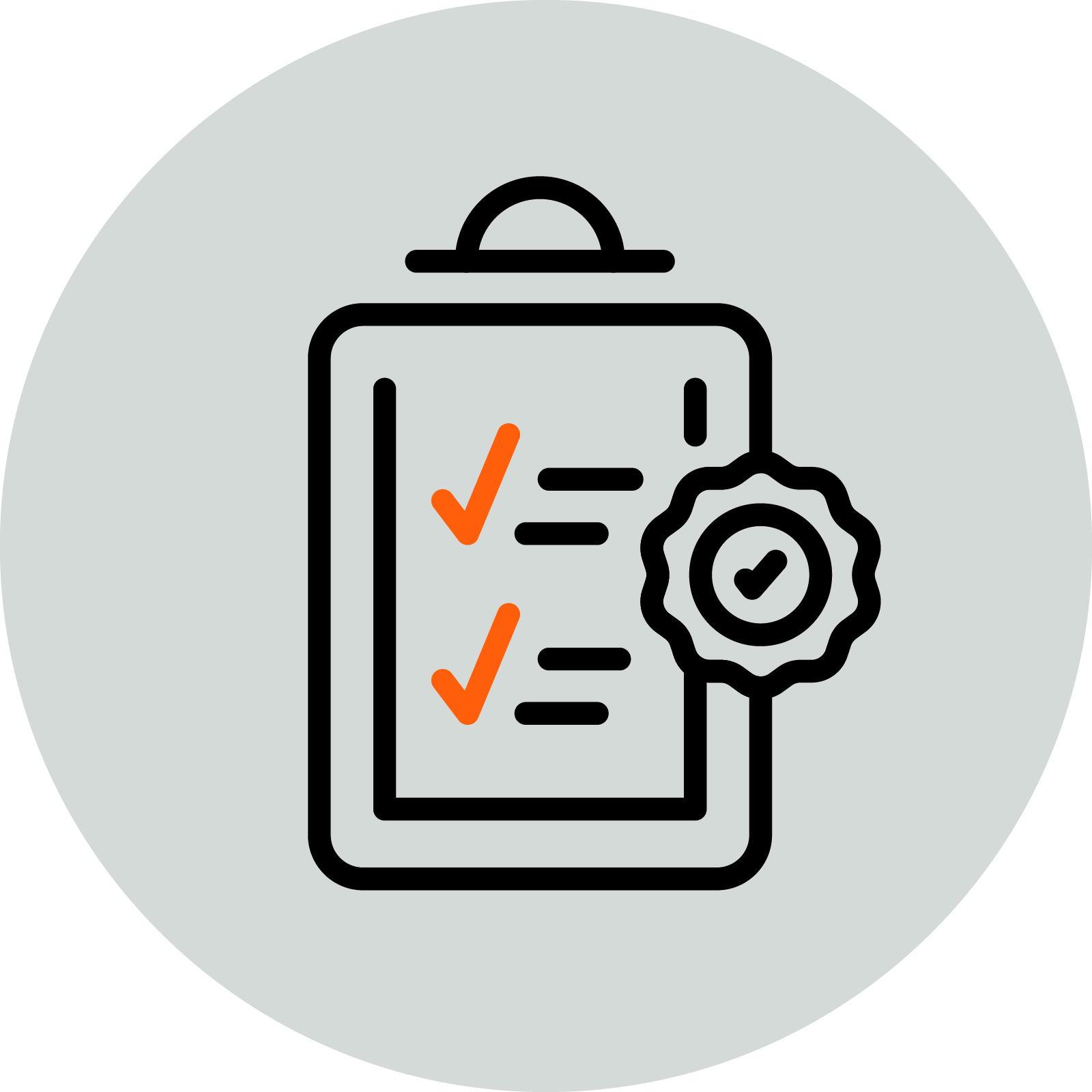 COURSE EVALUATION
Given our courses are intended to provide hands-on experiential learning experiences, each course will result in the creation of a course deliverable. Course deliverables will be reviewed upon course completion and a certificate of completion will be provided to learners. A detailed description of each course and its evaluation requirements is available here.

Your company may be eligible for funding under the Canada Job Grant.
Fill out the form below and our team will get in touch with you to untap your potential and to see if you qualify for funding under the Canada Alberta Job Grant.