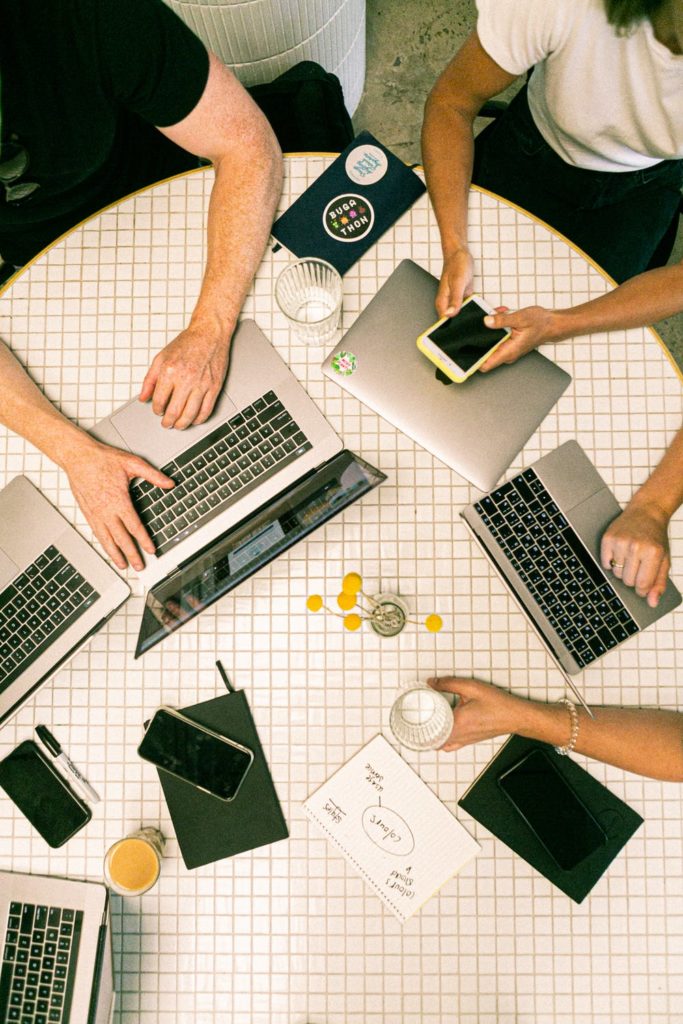 LET'S KICK SOME ASS TOGETHER
What is KAAN
KAAN is a network of independent consultants interested in partnering with Stack'd and each other on projects to help us deliver kick-ass client experiences.
Historically we've managed our network of peers, associates, and subject matter experts on an ad hoc basis through one-to-one relationships with exceptional service providers.
We've always wanted to formalize and expand this network.
So we are.
We're starting KAAN to build a network of independent consultants we can reach out to when we're looking for:
skillsets or capabilities we don't have on our team
additional capacity to deliver a project
service providers to refer our clients to service providers when we aren't the right fit for a project
Here's How the Process Works
1. You apply to join KAAN.
It's free and only takes 2 minutes to apply.
2. You're approved!
We send you more info and answer any questions you have.
3. Let's get going.
You'll be invited to a Microsoft Teams channel with other KAAN members.
4. Get collaborating.
We'll post relevant projects in the KAAN board for discussion as they arise.
But it's not all about us.
KAAN Members are encouraged to identify their own projects, extend opportunities to members, and discuss them in the KAAN board.
Who should apply to be a part of KAAN:
An independent consultant looking for partners to go after bigger, better projects
A consultant laid off from your firm due to COVID-19 challenges
An experienced professional with no consulting experience but an interest in testing the waters of consulting
New grads or professionals interested in joining Stack'd but looking to "try before they apply"
Why you should join KAAN:
It's free
It will give you exposure to additional consulting work
You'll expand your network with skilled, like-minded individuals
Partnering with other consultants may give you a leg up in this tough economy